Esthetic Dental Care is San Jose's Premier Dental Care practice specializing in preventative, restorative and cosmetic dental care. Our staff is professionally trained with your comfort and satisfaction in mind and are fluent in English, Vietnamese and Spanish.
Dr. Hien is compassionate and caring with a definite attention to detail. Esthetic Dental Care has a friendly staff and dentist willing to go above and beyond to make your dental experience pleasant and painless as possible. Esthetic Dental Care is a favorite among families: Dr. Hien Nguyen is wonderful with children and ensures her patients are comfortable and understands the procedures done on their teeth. No need to be nervous for your dental trip, and if you have any concerns our trained staff is there to answer your questions.
We have been servicing the Bay Area for over 15 years with the highest satisfaction ratings from our patients. We look forward to welcoming you to our practice and accept almost all insurance plans. Give us a call for more information.
Esthetic Dental Care is a proud member of the ADA, CDA, and SCCDS.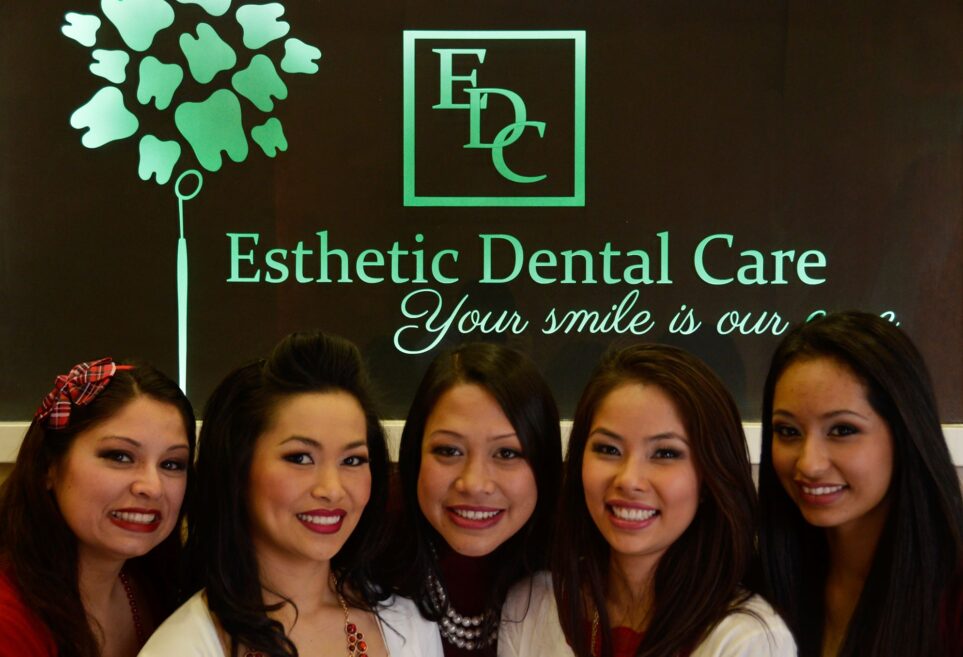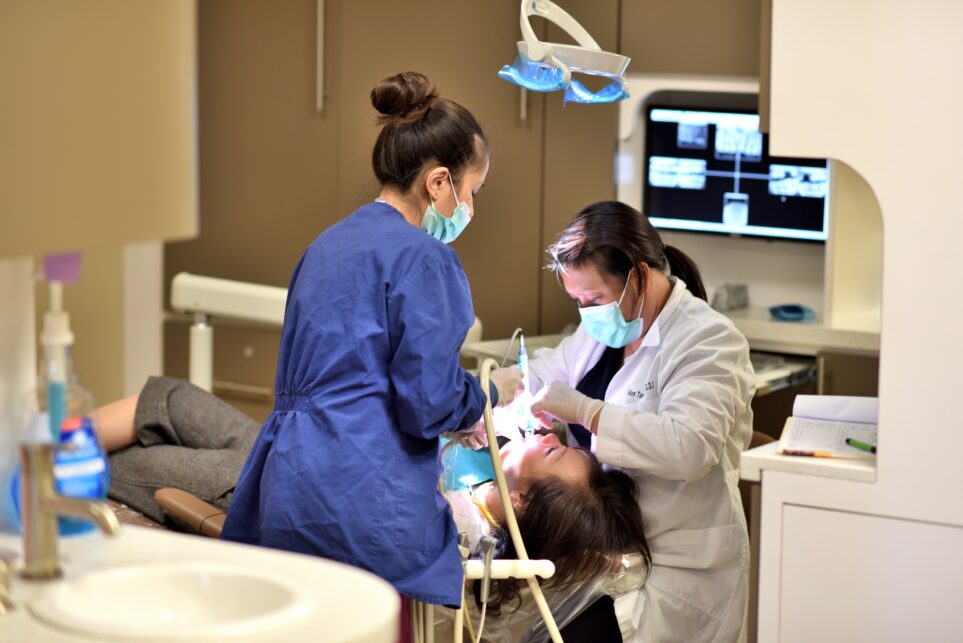 We make sure you are always comfortable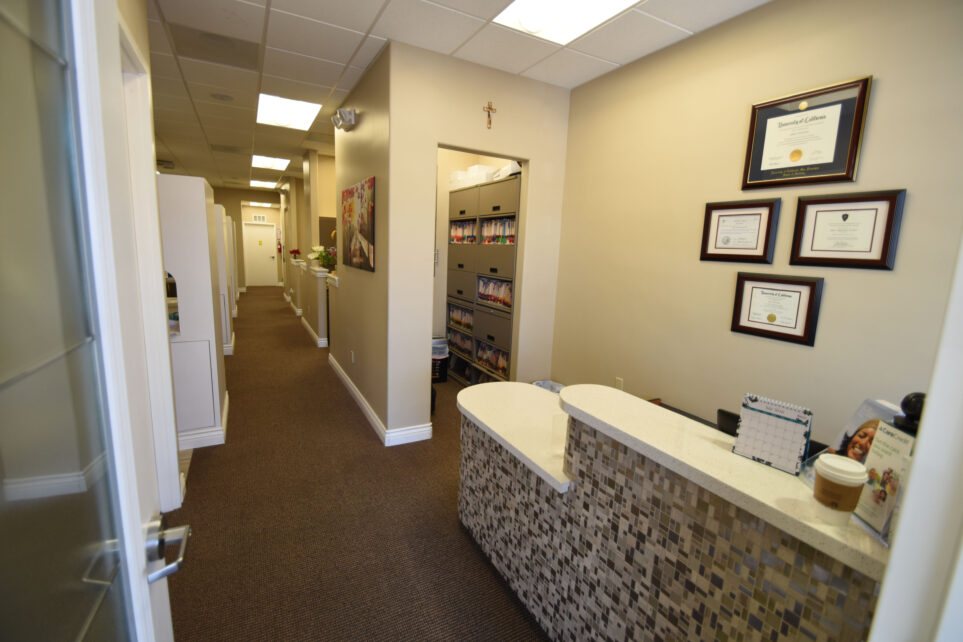 When not in the office, Dr. Hien volunteers in the local community.
There is street parking in front of the building a free parking lot in the back of the building
Tuesday – Friday: 9AM – 6PM
Saturday: 9AM – 1PM
Sunday & Monday: Closed
Contact us
using the Form
below
Questions and Appointment Requests